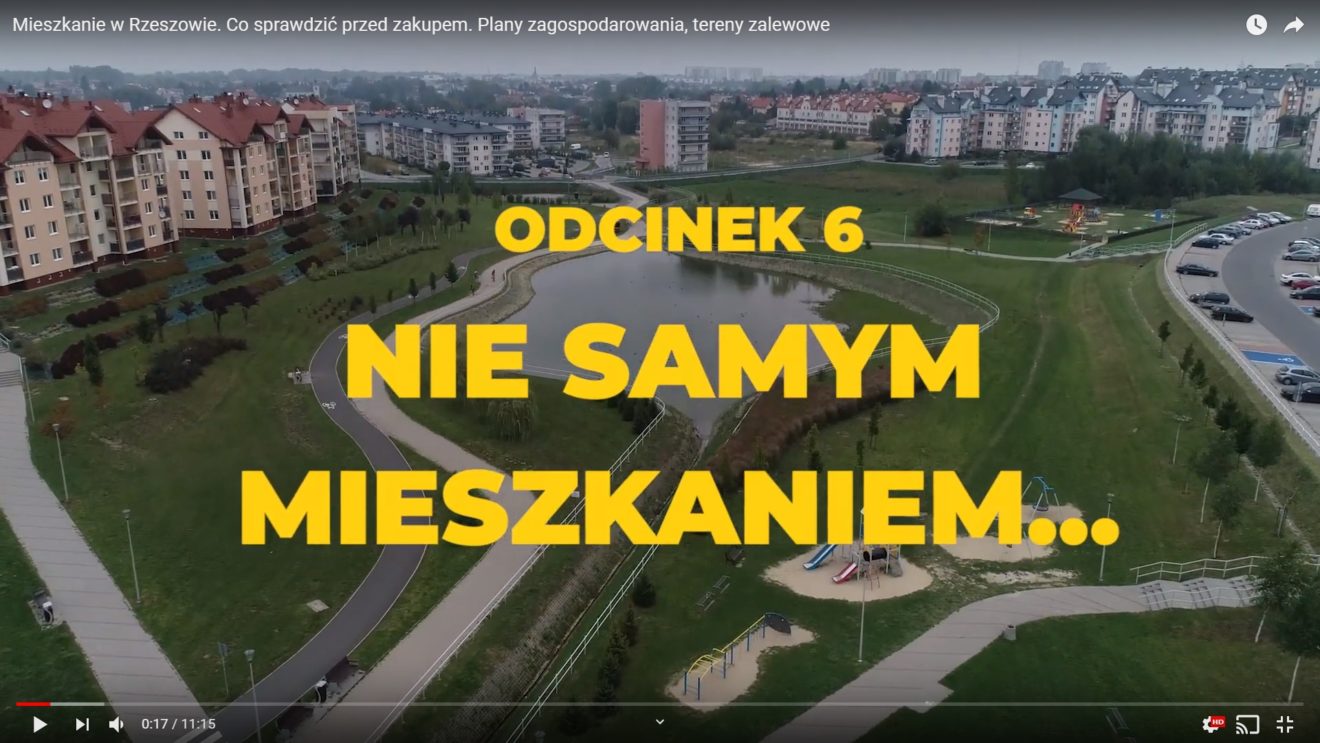 Man does not live by flat alone
Kolejny odcinek z cyklu "Czas na mieszkanie" zrealizowanego przez portal Nowiny 24.
This time, during the talks about the purchase of an apartment, we were able to talk about the quality of space in the city, spatial planning, as well as why we feel good in old housing estates, and not necessarily in new ones. Also a bit about the fate of modernist plattenbau housing estates.
Watch: https://youtu.be/n3H0YYX7Ai8