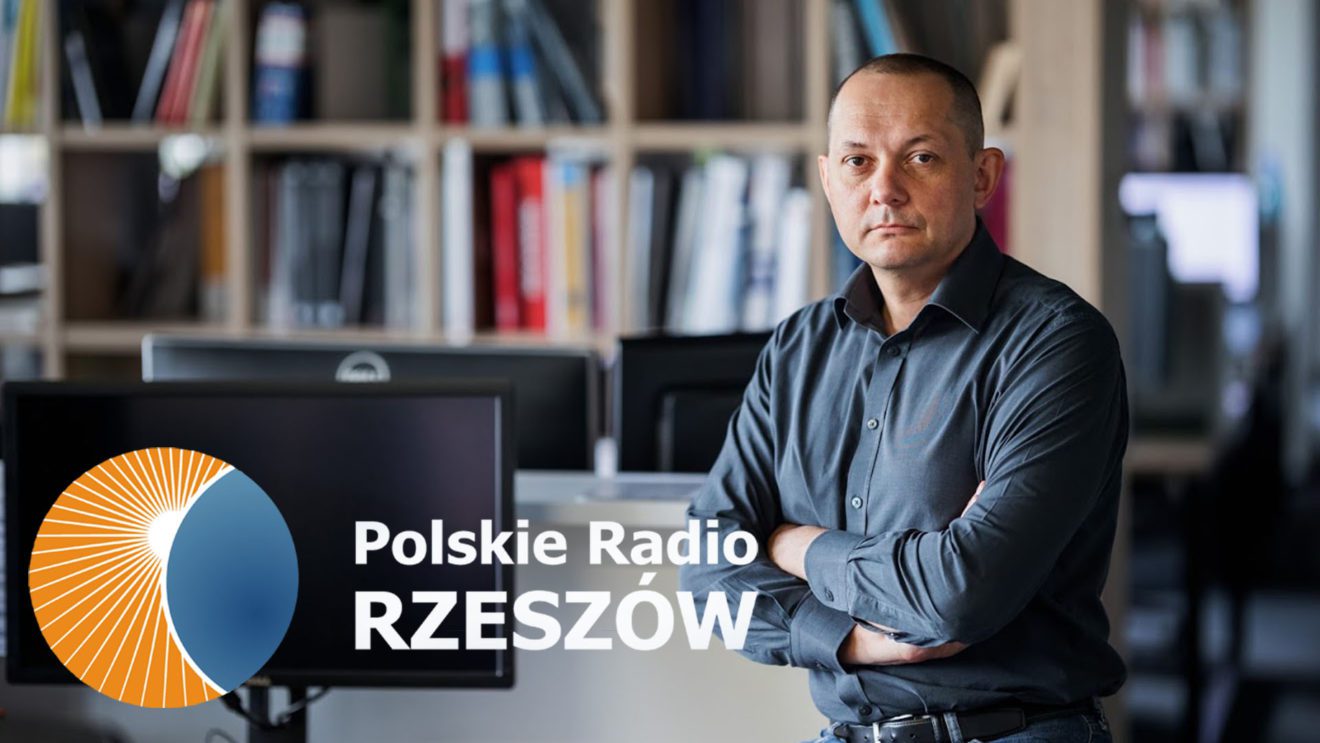 Radio Rzeszow – I am for, I am against
The authorities of Rzeszów have announced a competition for the development of the right bank of the Wisłok river. A 10-hectare area from the Karpacki bridge (dam) to the Zamkowy bridge is to be arranged. As urban planners emphasise, this area is important for Rzeszów – it should become a public recreation zone.
While the very concept of creating a recreation zone does not raise any doubts, the rules of the competition are strongly criticised by the architects' community, such as the lack of a greenery inventory, unclear issue of copyrights and modest prizes in the competition. So what will be the fate of the recreational areas on the Vistula River? Do we expect "sloppiness" or a change in the competition rules? How should the recreational areas in Rzeszów look like? What is their current state?
Aleksandra Wąsowicz – Duch, director of the Municipal Greenery Management Board in Rzeszów; architect Maciej Łobos, co-founder and president of MWM Architekci in Rzeszów and architect Robert Kultys, councilor of the city of Rzeszów, took part in the broadcast.