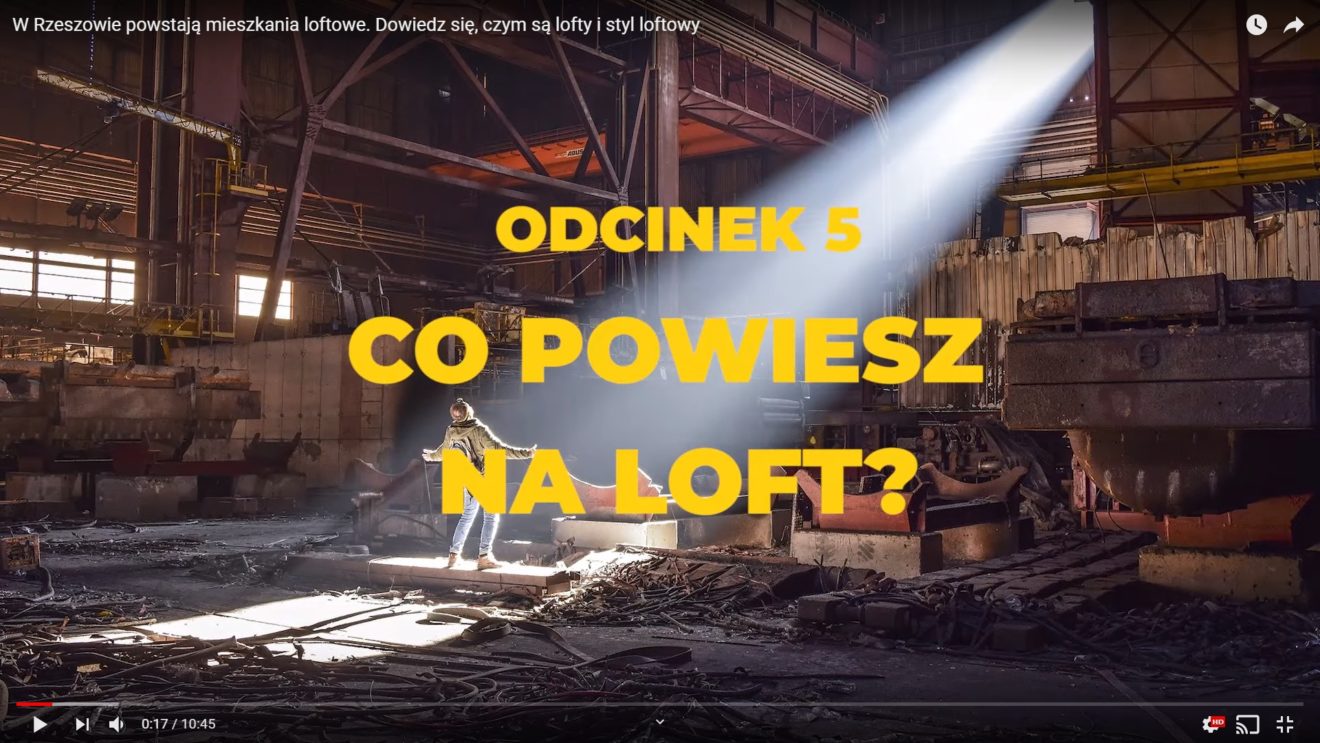 Loft apartments are being built in Rzeszow
The next episode of "Time for an Apartment" series implemented by the Nowiny 24. This time about the Loft housing estate we are designing in Krasne.
Is Rzeszow a right place to search for space on industrial housing? How do the first Lofts of Rzeszow are being created? What is a loft style and how to furnish an apartment in line with its objectives.
Watch: https://youtu.be/8rJc0_YXY9E