Location:

Rzeszów, Piłsudskiego Str.

Client:

Semako, Star Europa Holding

Area:

130 000 m2
Type:

Retail, Hospitality

Status:

Completed

Design:

2004-2012

Construction:

2012-2014
Scope:

Concept design, Multi-branch concept design, Building permit design, Tender design
MWM Team:

Marcin Smoczeński, Wacław Matłok, Maciej Łobos, Adela Koszuta-Szylar, Jakub Dudek, Tomasz Mikrut, Marcin Winiarz, Sławomir Czerwiec, Aneta Hetnarowicz, Aleksandra Machniak, Agnieszka Pętlak, Piotr Rzeźwicki, Tomasz Kudła, Izabela Kudła, Jakub Brzewski, Magdalena Nobis, Anna Wojtaczka, Małgorzata Krasoń, Agata Jasińska
Colaborators:

Structural Engineer:

MTA Engineering

Machanical & Public Health Engineer:

Pracownia Projektowa Piotr Osieka, EFEKT, AQUA-IN, AREA-TERM

Electrical Engineer:

EKAR, ELEKTROPROJEKT, DF-PROJEKT

Roads and Civil:

Aleksander Szczepański

Interior Design:

BOSE International

Consultant:

Cushman & Wakefield

Photo:

Bartosz Makowski, Tadeusz Poźniak, Yellow Frog Studio
Contractor:

RESBEX

Project Management:

Grupa CMP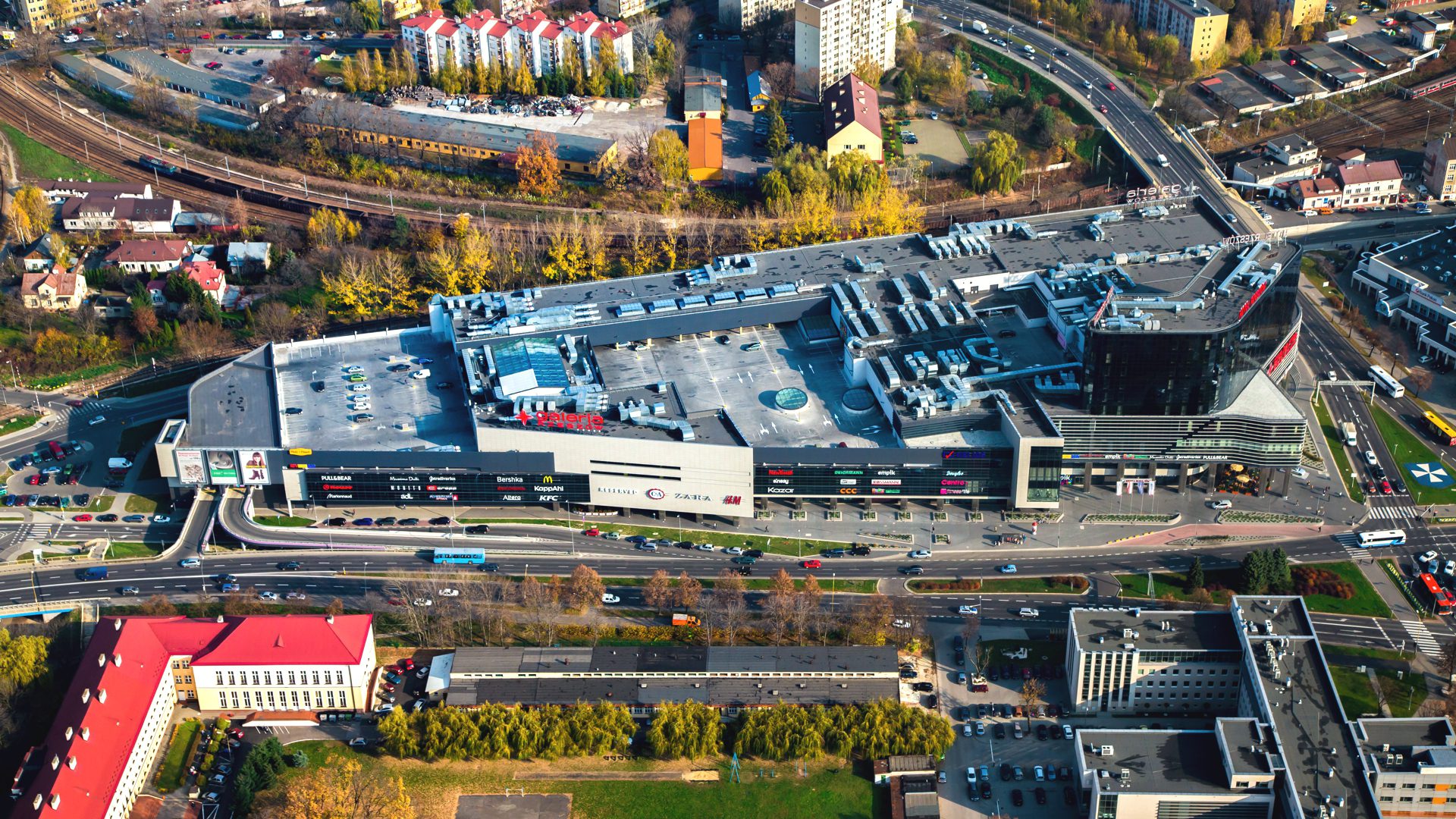 The project included thorough reconstruction of the existing development quarter – demolition of the 1970s Hotel Rzeszow, other smaller residential buildings located on the plot, liquidation of Borelowskiego Street,  reconstruction of Tarnobrzeski Viaduct and surrounding streets. As a result, a 4-storey, dismembered block was created with a hotel located on its roof and a two-storey car park.
The building uses many unconventional solutions, such as double spiral downhill ramps, modelled on the idea of Leonardo da Vinci, used in Chambord Castle.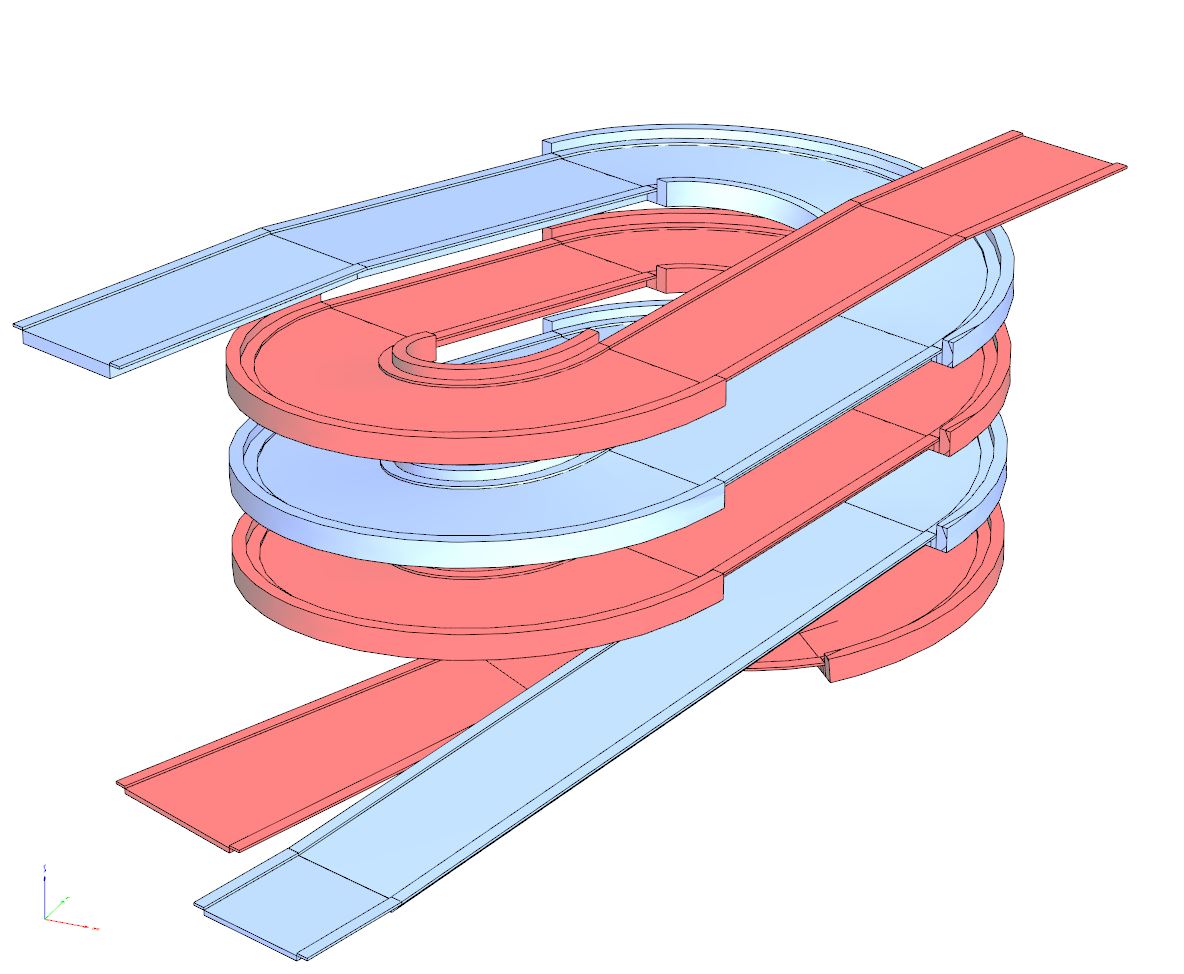 The Galeria Rzeszow building has become one of the most recognizable elements of the panorama of contemporary Rzeszow, a venue for numerous events and year-round meetings of residents.