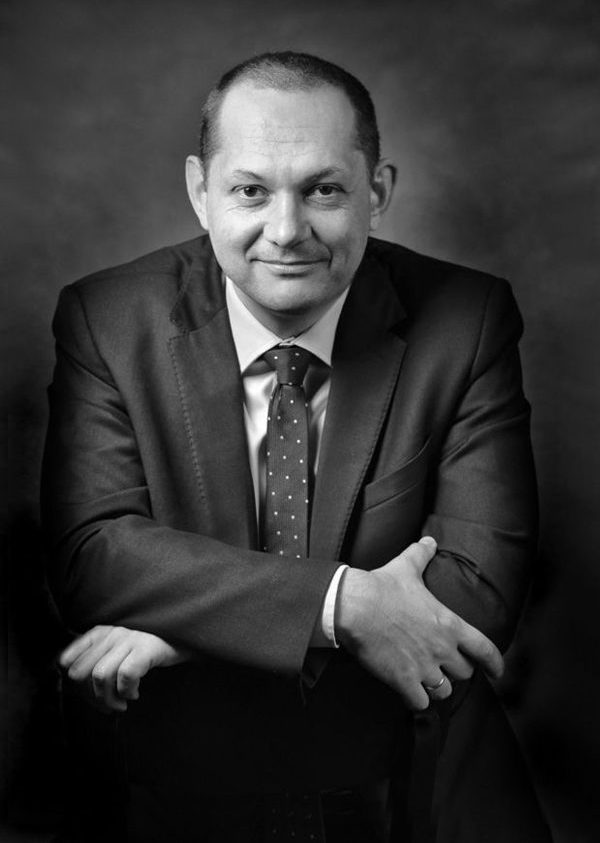 Maciej Łobos
Founding Partner and Chairman of the Board of MWM.
He is responsible for business development, communication strategy and communication in the company. Actively participates in creation of ideational assumptions of each project. He combines nearly 25 years of professional experience in the profession of architect with business knowledge and deep concern for peoples' needs. He tries  continuously restoring the value of urban space and raise awareness of its key role for the well-being and comprehensive development of its inhabitants.
Maciej's knowledge supports creating successful urban strategies and the concept of large projects, with a particular focus on ensuring long-term value, balanced, habitable and integrated cities and communities.
Author of press articles, panelist and lecturer willingly sharing his knowledge regarding principles of shaping urban space and creating timeless architecture.
Laureate of the Silver Badge of the Association of Polish Architects.
Educational background:
1991 - 1997

The Faculty of Architecture of the Cracov University of Technology
Professional experience:
1997 - 1999

PBP Kalita, Rzeszów

1999 - 2000

ASA, Rzeszów

2000 -

MWM

2000

Professional License
Others:
2002-2005

Vice-President of Rzeszów Branch of the Association of Polish Architects

2002-2005

Member of the College of the Competition Judges, Rzeszów branch of Association of Polish Architects

2002-2005

Secretary of Subcarpathian Council of Regional Chamber of Architects

2015- 2020

Municipal Urban-Architectural Commission, Rzeszów