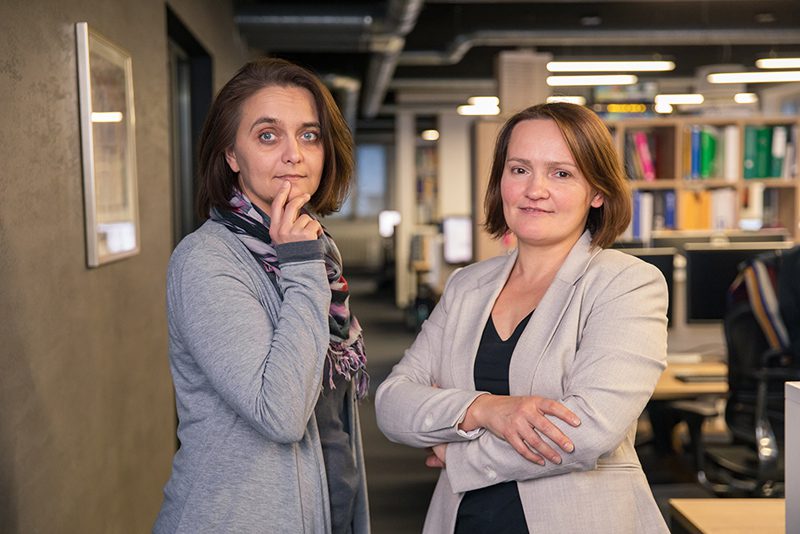 New senior partners
The company's growth entails the division of tasks and delegation of business. That is why MWM invited Adela Koszuta-Szylar and Katarzyna Szychowicz to take over part of the shares in the company and become outright Senior Partners. 
Adela Koszuta-Szylar
Adela has been associated with MWM since 2006, when she started working as an assistant designer. Thanks to exceptional talent and commitment, she quickly became the lead architect responsible for managing key projects implemented by the company, such as Galeria Reszów, Galeria Sanowa and IKEA Lublin.
Adela has extensive experience in all market sectors, with particular emphasis on commercial and residential projects. She is responsible for coordinating the work of individual project teams, conceptional projects and quality control of documentation.
She is also the main expert of MWM, responsible for strategic advice and analysis that is of key importance for the security of planned investments.
Katarzyna Szychowicz
Katarzyna has been working at MWM since 2010. Since 2016 she has been operating as Administrative Director.
She is responsible for the financial strategy, legal and administrative aspects at MWM. She controls the profitability of projects and crucial performance indicators, providing our clients the highest possible quality of service as well as safety and timeliness of their investments.