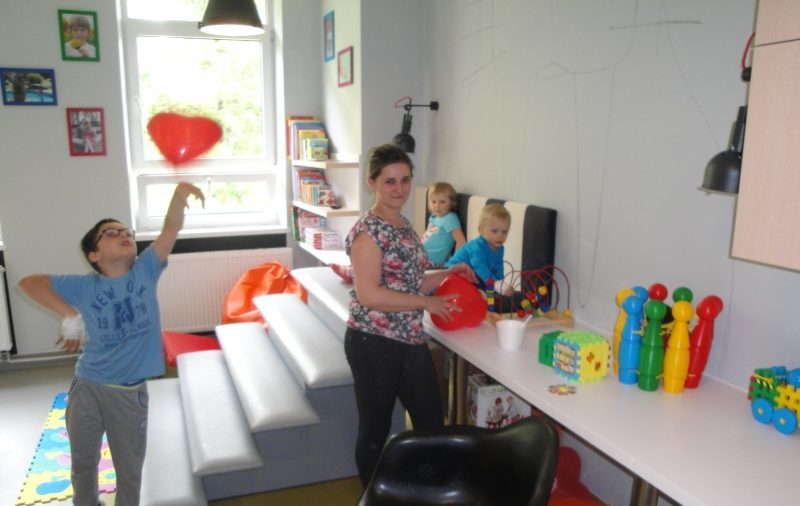 Parent Zone
MWM together with BUDIMEX and Ceramika Paradyż participated in 9th edition of the social program ''PARENT ZONE. BUDIMEX FOR CHILDREN''.
''PARENT ZONE'' in Sanok is already the 9th place in Poland, where program creators managed to create a modern space for parents of sick children. The unique nature of the program lies in the fact that it enables adaptation of a space in the ward, without having to create new facilities.
We managed to create a colorful recreation room with a dining room for children and a cozy social corner for parent, based on existing housing conditions of the SPZOZ Pediatrics Ward in Sanok.
Moreover, the ward's vestibule was equipped with comfortable, key-lockable lockers in which parents would be able to store their belongings. Functional furniture and folding beds have been set up in all rooms to help caregivers comfortably look after children around the clock. The new space has been decorated with colorful wall motifs and completed with games and toys tailored to the needs of children. From now on, parents and their kids can spend time together in the newly prepared zone.