Location:

Rzeszów, Krasne

Client:

Nowy Horyzont

Area:

10 000 m2
Type:

Multi-family, Interior Design, Urban Design

Status:

Design, Zrealizowane

Design:

2018 -2020

Construction:

2019-2022
Services:

Architecture, Urban Design, Interior Design, Client consultancy, Landscape design

Scope:

Idea, Buildin permit design, Executive design,

MWM Team:

Marcin Smoczeński, Maciej Łobos, Adela Koszuta-Szylar, Dawid Bułaś, Anna Stadnicka, Paweł Dobrzański, Aleksander Podvornyi
Colaborators:

Machanical & Public Health Engineer:

E4E

Electrical Engineer:

E4E

Roads and Civil:

All4Roads

Quantity Surveyor:

Conulting Partner - Piotr Widak
Awards:

Złoty Medal Podkarpackiego Rynku Budowlanego, 2020
The aim of this project was to create a coherent and consistently implemented urban assumption, covering sustainable and friendly to residents housing estate, and ultimately the entire suburban district with a full range of social and commercial services. In the first stage of the project, the Masterplan was created, involving the adaptation of former University buildings and new housing development.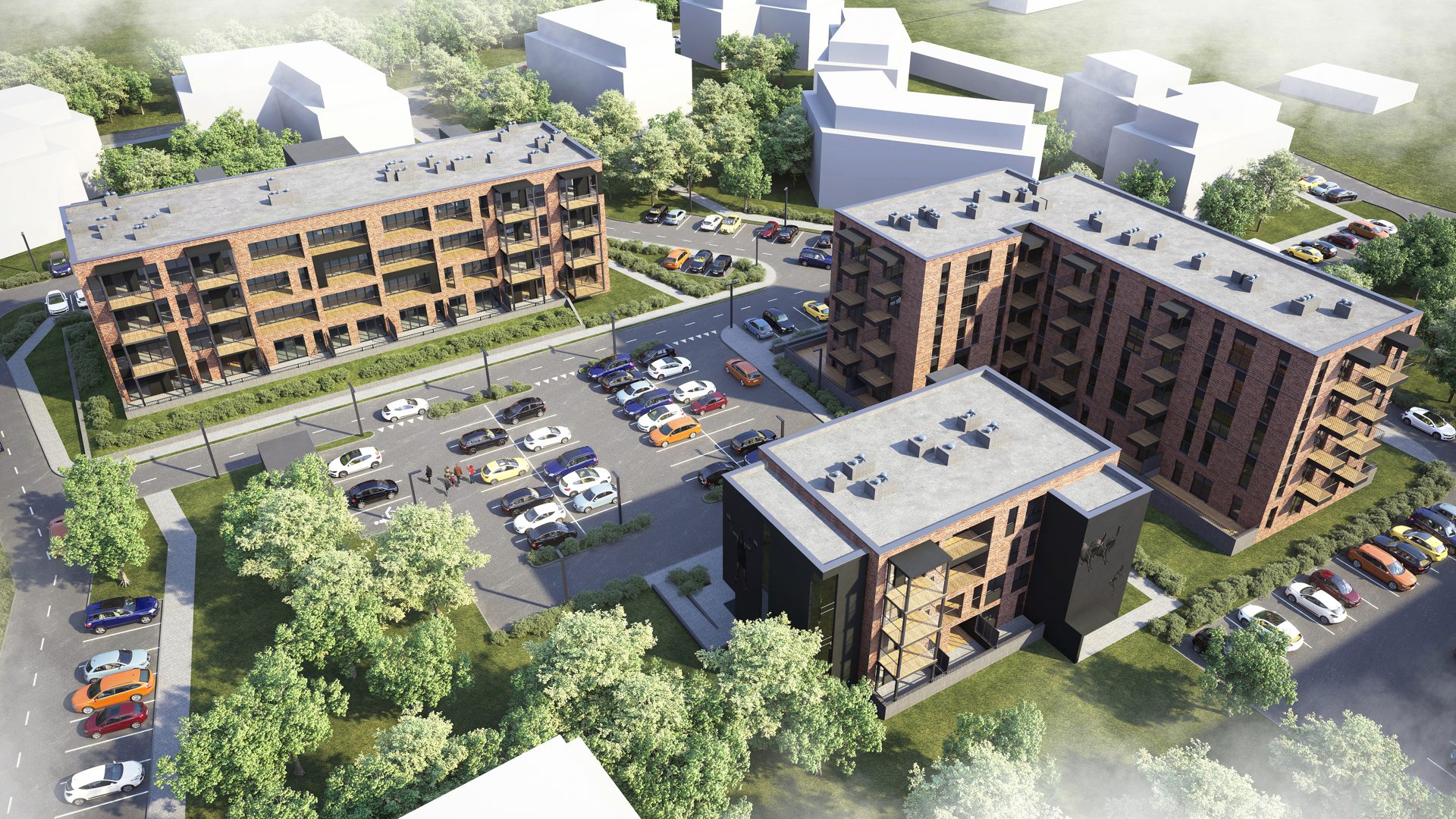 The assumption was to organize space with natural, hierarchical structure, consistent with the innate inclinations of man and characteristic of traditional city center development. The estate creates a semi-public space with squares and green areas, available to all its residents. Semi-private space are shared yards surrounded by development quarters. The private zone consists of apartments, gardens and balconies. Such hierarchically organized area, thanks to natural social control, increases the level of security, ensures proper development of residents and creates conditions for creation of natural neighborly bonds.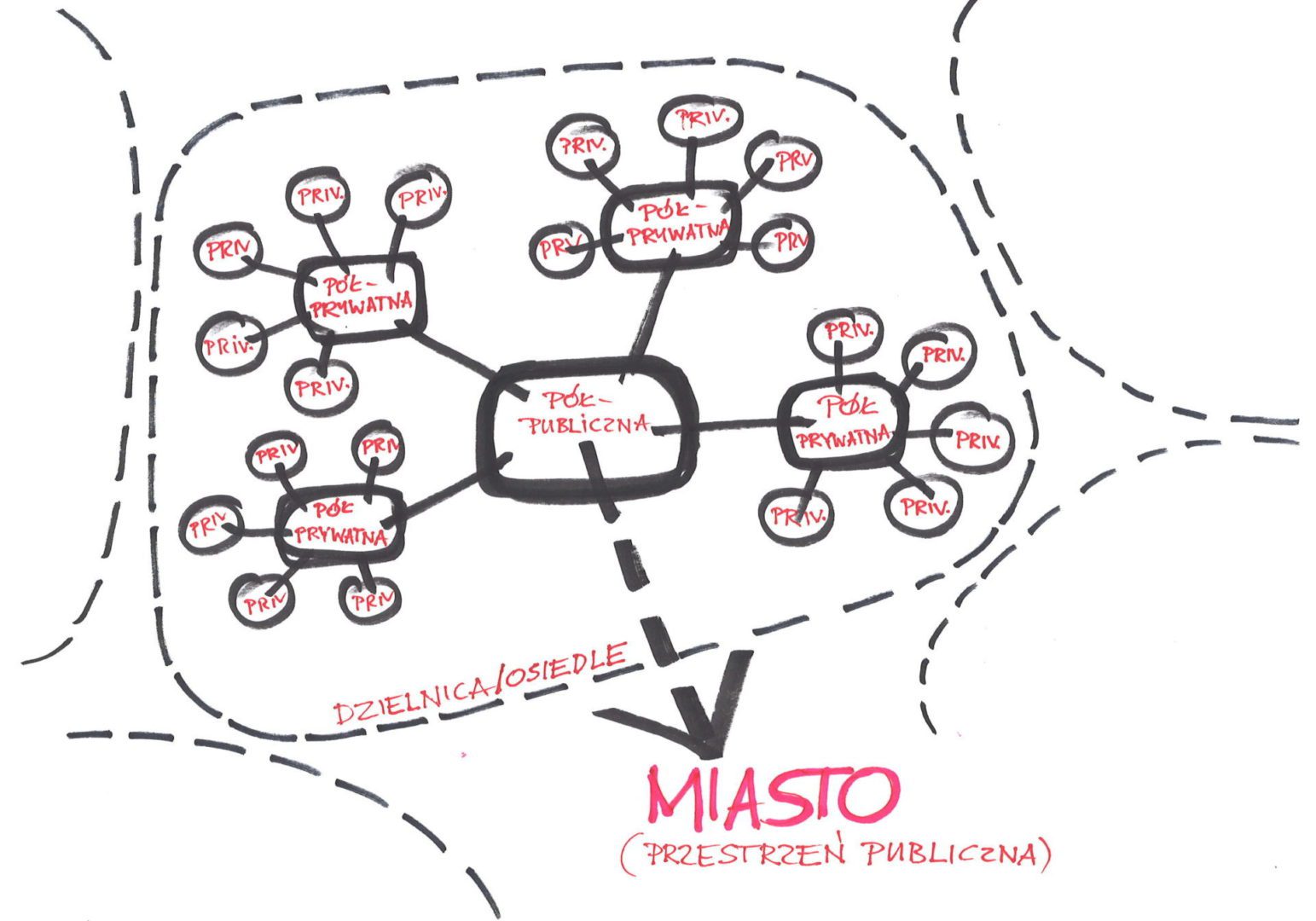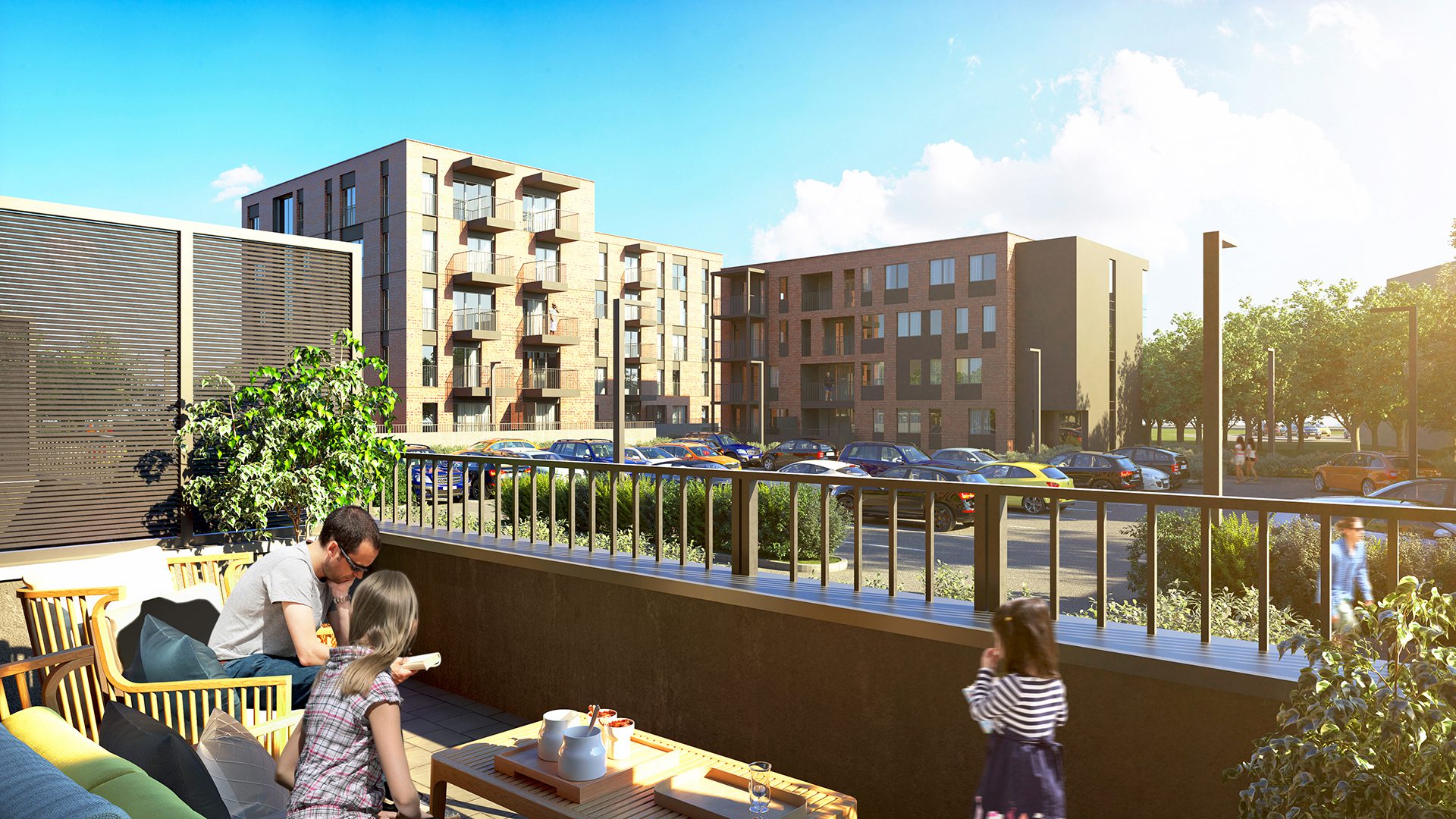 The project predicts preservation of most of the existing tree stand, which will form part of the internal housing estate park. This park with old trees and large sport and recreation areas is another characteristic feature of urban development, which was successfully implemented in the proposed assumption.
Well-designed space are not only buildings, but above all what happens among them – the right proportions, consciously applied composition assumptions and materials used. The project departs from traditional aesthetics of the Polish block of flats, giving the buildings a "loft" design, characteristic for former post-industrial areas, which nowadays become luxury residential districts.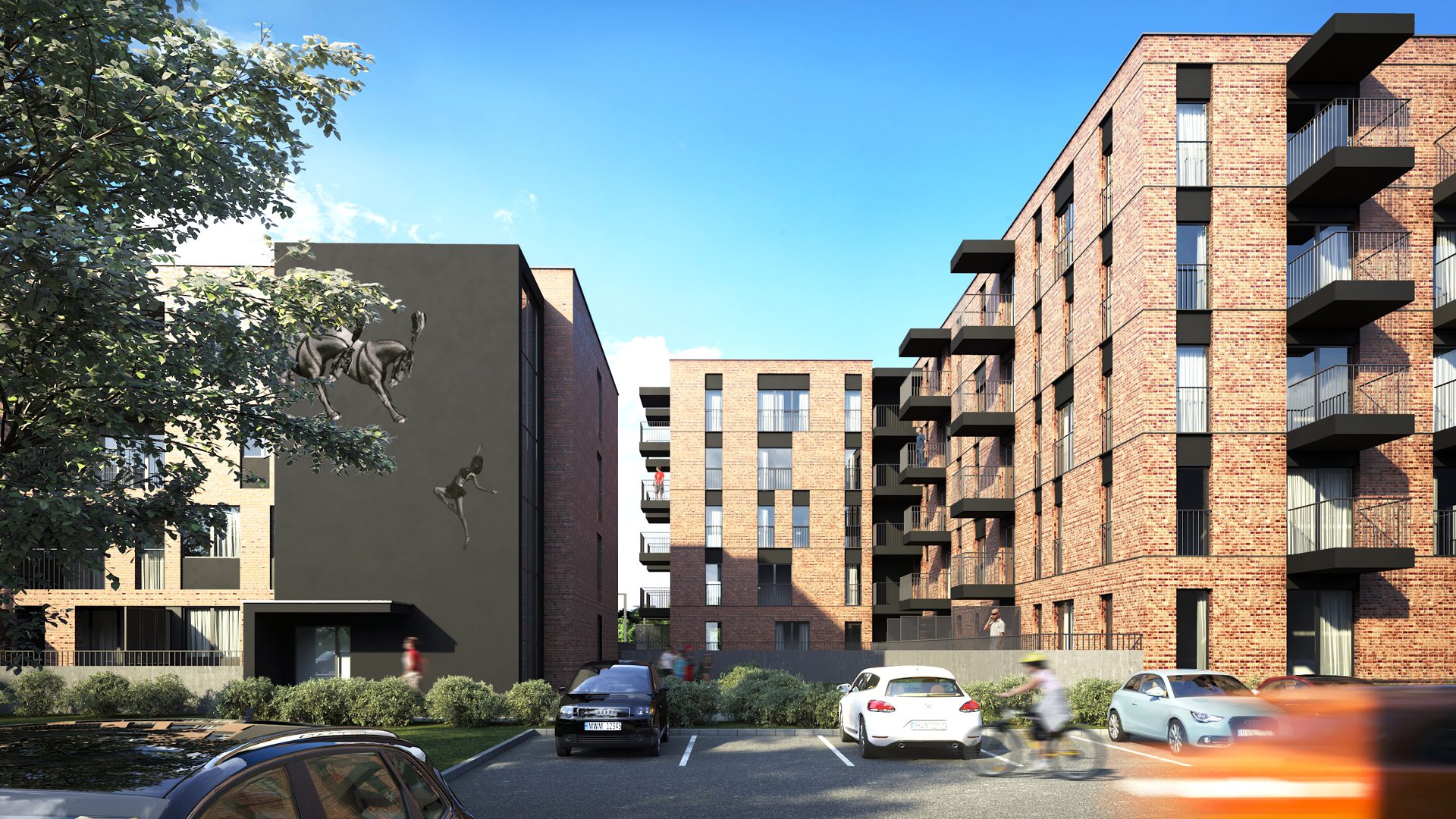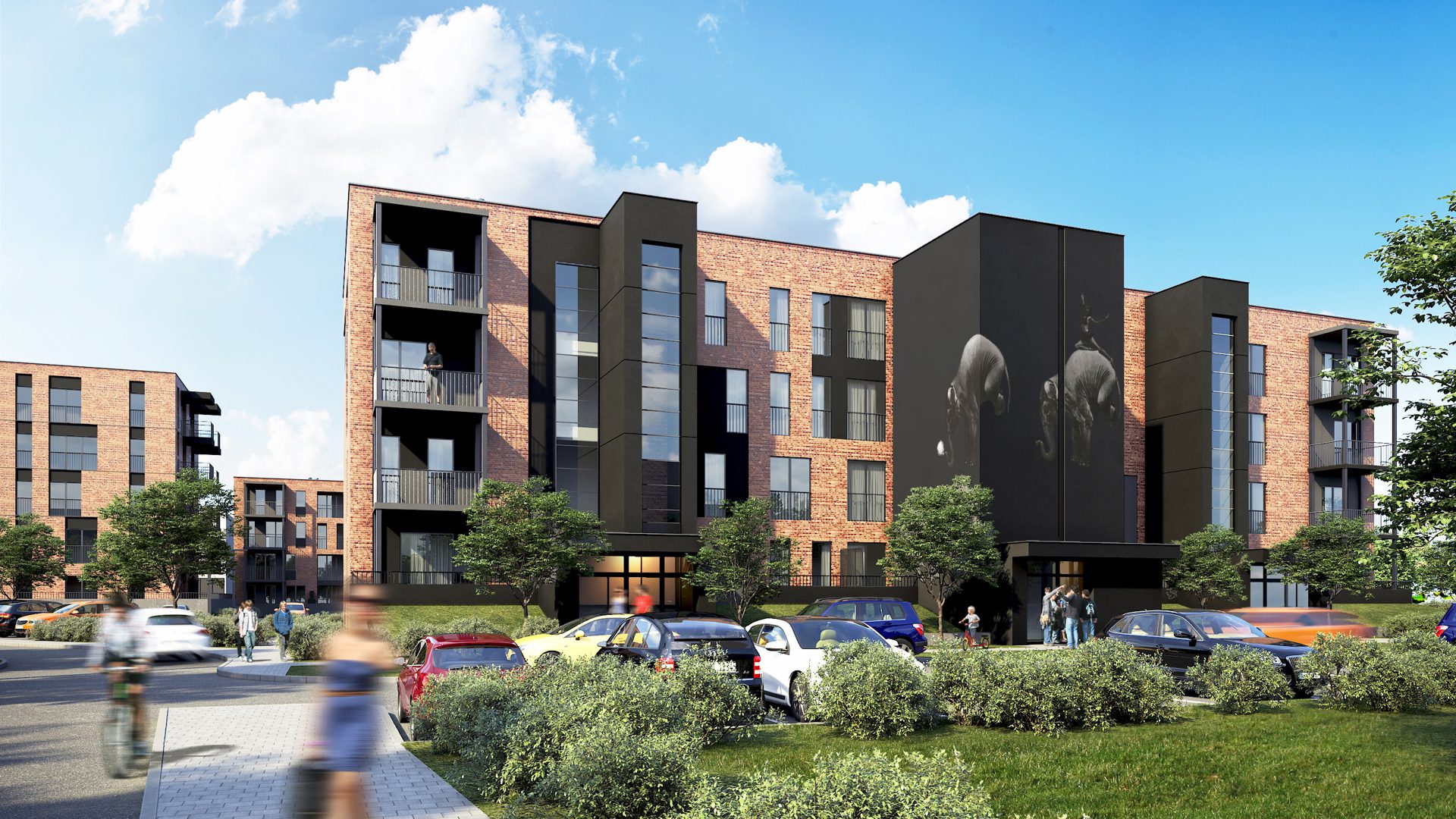 Cooperation with Rzeszow artists is a reference to the once-existing housing estate of the Institute of Art of the University of Rzeszow. The elements of street furniture and fragments of buildings will become the area of creative expression of graphic designers, painters and sculptors, complementing the vision of architects.
Interior designs refer to the loft style of the housing estate.
Common spaces have been given an industrial, raw character contrasting with the surroundings full of greenery and natural materials. The design uses graphics of the acclaimed artist Ewelina Lochman.